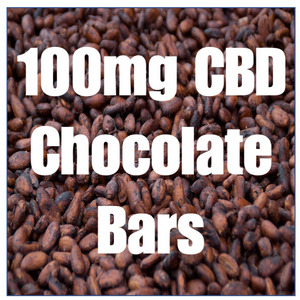 Our 100% pure hemp-derived CBD chocolate comes with 100mg of isolate-grade and fully traceable CBD that you can enjoy in dark or milk chocolate, in any variety. This is the same chocolate we use in our regular bars and our isolate additive is free of any extra taste or smell.
Questions about CBD? Find answers on our CBD explainer page.
Bars may contain cacao, organic sugar, milk powder, organic cocoa butter, and your selection of additives.