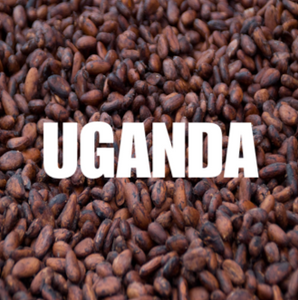 A Chocolate with a Fruity Surprise
This is the same bean we use for our milk chocolate bars but made into a 75% dark option. The fruity notes are big raspberry with a deep chocolate base. We have been selling this in the shop over the last few months and it has become a big hit. This is a great example of fine flavor chocolate at its best. 
Bars contain cacao, and organic sugar.
Pairings
Cabernet or Pinot Noirs

Any fine whiskey or rye.
Tasting Notes: Bright citrus,pith, oreo, raspberry and a bit of grapefruit.